SPAYPS—SupPower As Your Power Supplier
Written by SupPower / Read 2732 times / Company profile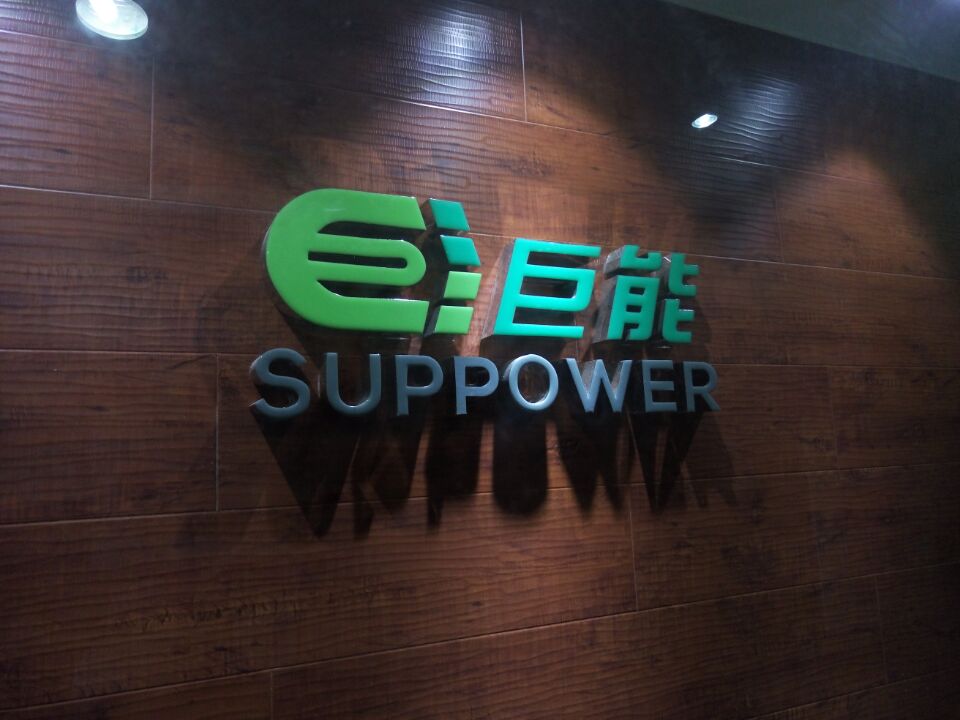 Suppower is a well-known professional company in Power supply from 1998 establishment. We are specialized in designing and developing AC/DC switching adapters, Open frames, DC-DC converters, Rechargeable Battery pack,Battery chargers. Our products meets all the latest safety regulation and energy efficiency. To meet the market needs, we have developed a wide range of competitive product lines, including slim, compact, and high power adapters.
We keep the highest quality standard by checking on strict Design Quality Verification (DQV) and FMEA system in development stage. All the Standard Operation Procedures and Discipline Regulation are followed by each of department from development, production, quality control, and shipping. We especially enhance planning function development, plan what to do, plan how to do and plan to prevent at all stages.
We have customers all over the world from well-known enterprises to small-medium size companies. Please contact us for any inquiry. We will do the best to fulfill your requirement and keep the highest standard on Technology, Quality, Responsiveness, Availability, and Compliance. We are your ideal partner in Power Solutions.